Our Story
In 2020, Off-White Palette emerged as an online retailer, capturing global interest. Building upon its success, the brand took a significant stride in 2022 by inaugurating its first Storefront Gallery. Off-White Palette is known for its understated color schemes, cohesive collections, and simplistic designs, remaining dedicated to cultivating clarity in home design.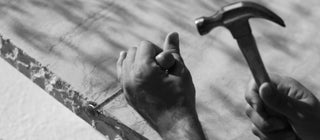 Mastery of Fine Craftsmanship
Every element and aspect of the design is executed with the utmost precision and care, resulting in a harmonious blend of simplicity and sophistication.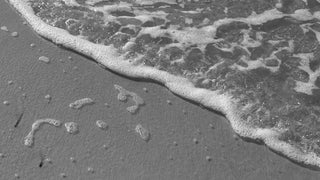 Be Inspired
Off-White Palette believes in embracing the notion that beauty resides in the ordinary aspects of life, in this endeavor we aim to inspire individuals to appreciate the inherent beauty within their everyday experiences.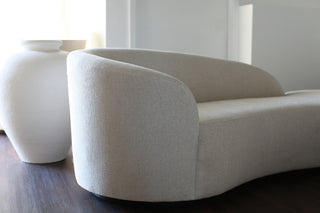 The Gallery
Embark on a captivating journey within our Florida Gallery inviting you to discover the extraordinary at your own pace, whether in person or virtually.